Every Drop Counts.
Donations Support Our Community.
Please join Student Life & Leadership, and its partner Vitalant, as we band together to help local hospital patients.
 
How to Register & Find Us
Online
In the Blood Drive Code box:  PhoenixCollege
In-Person
Drop by the Information Tent on Donation Days, at Freshman Square, near the Student Union (SU), Dalby (DB), and Administration (AD) Buildings.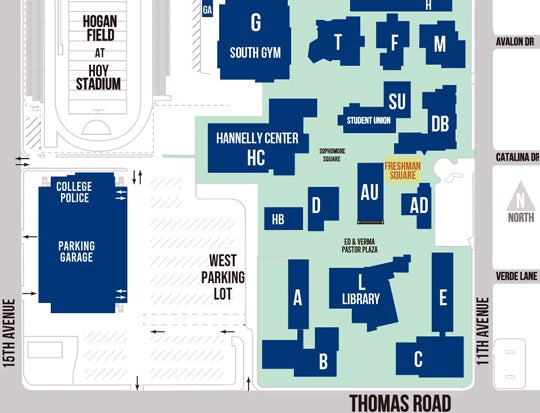 Get Involved.
Get to Know Student Life & Leadership.
Student Life & Leadership is here to help you make the most out of your time at PC.  Drop by the Student Union the next time you're on campus.   Also known as the Bears' Den, it's a welcoming spot to hang out, study, chat with friends, watch TV, or play games. 
Check out the many student organizations and clubs on campus.
Questions?
Stop the Student Union Welcome Desk, located at the front entrance, or reach out by phone or email:
602.285.7231
studentlife@phoenixcollege.edu