Veteran Services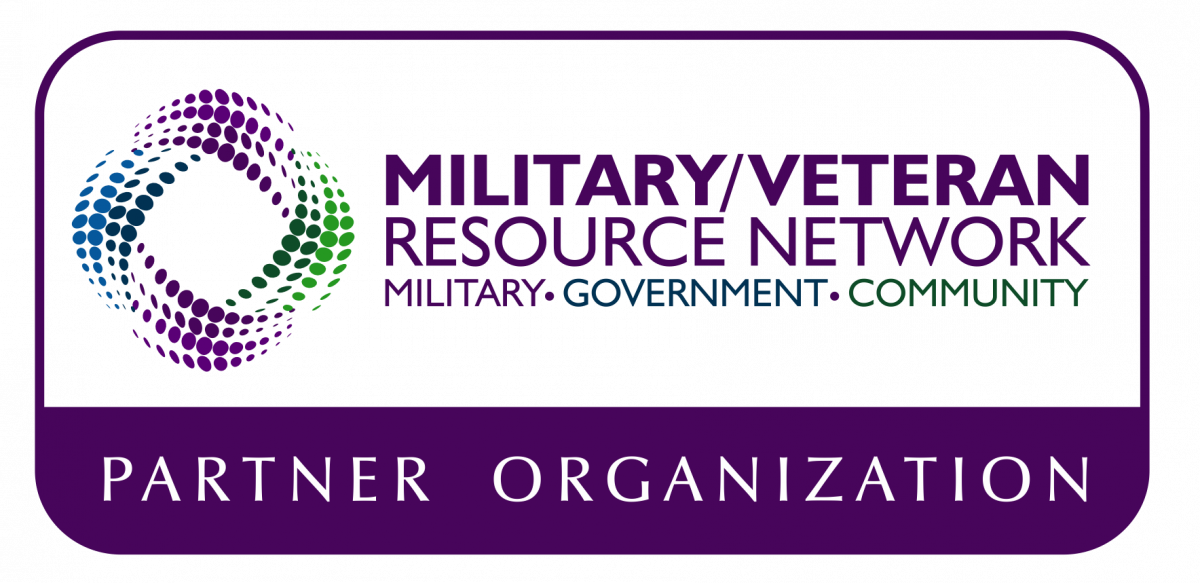 The Phoenix College Veteran Student Center is proud to serve you and your dependents. We offer comprehensive, one-stop services to help you meet your educational and career goals, including:
Help with Veterans Affairs (VA) educational benefits
Assistance with admissions and registration
On or off-campus referrals
Maximize Your Education Benefits
Though your enrollment process is the same as non-Veteran students, please visit Veterans Services once you've applied for admission. You'll just need to complete a Veteran's Request for Education Benefits form, which is required for each semester you're enrolled to use your VA benefits. You may also view the:
For more information ...
Our Veteran Student Center has been approved to certify eligible veterans and their dependents for educational benefits. 
More information about education benefits is available at benefits.va.gov/gibill.